Providing Disaster Relief
Services by The Expert Team
Disasters can be natural or man-made.
A Bio Decon will work hard for you to handle any type of sudden disaster.
Fire damage should only be handled by a professional crew trained to remove all signs and smells of fire. We clean every surface of your house, including the dishes.
Some common causes of fire damage are:
We will work directly with your insurance to leave you with peace of mind.
Our restoration process includes:
Our team specializes in water damage restoration . A Bio Decon's certified professionals are ready to remove water quickly and safely. We use state-of-the-art equipment for water removal and quick drying . We will get you back on track in a timely manner.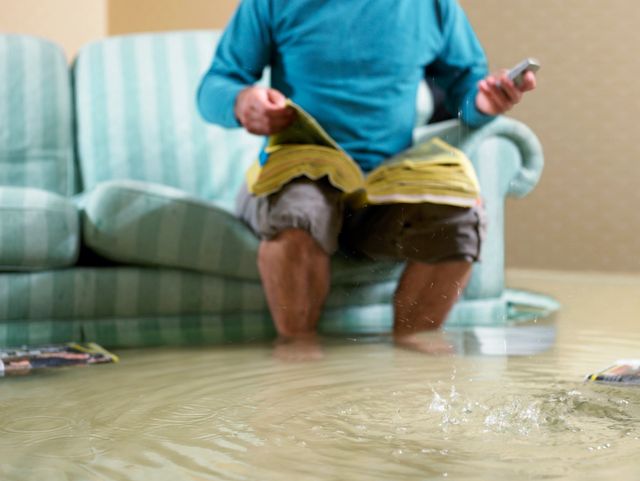 Mold is everywhere. Molds are small organisms found almost everywhere, inside and outside, including on plants, foods, and dry leaves. When molds are present in large numbers, they may cause allergic reactions similar to those caused by plant pollen. Exposure to a large number of mold spores may cause allergic symptoms such as watery eyes, runny nose, sneezing, itching, coughing, wheezing, difficulty breathing, headache, and fatigue. Repeated exposure to mold can increase a person's sensitivity, causing more severe allergic reactions.
It's important to undergo mold inspections to find visible growth or airborne problems. If you spot mold in your home, call A for professional mold remediation.
If your home is at risk of mold due to flood damage or fire damage, our company offers . We can be onsite within a few hours to help you dry your home and prevent any potential mold growth right away.
We are dedicated to educating our customers with the best practices that adhere to the national standards to prevent any future mold outbreaks.
Remember, if you see any signs of mold growth in your home, it is important to contact your local mold testing professionals to identify and resolve the issue.
Mold Spores and Health Issues
People who are at high risk from mold exposure are:
Call us day or night, 365 days a year -- we will provide immediate, 24-hour emergency service for:
Storm damage caused by powerful hurricanes can cause severe property damage and flooding. There's no negotiating with Mother Nature as she can unleash powerful weather patterns, leaving behind substantial storm damage to your home or business. Wind, water, hail, and downed trees are just some of the things that can expose your property to serious damage. Immediate storm damage restoration is key to your property's safety and recovery. A Bio Decon offers immediate help to secure your property and prevent further damage from occurring. Storm damage services can include the following: