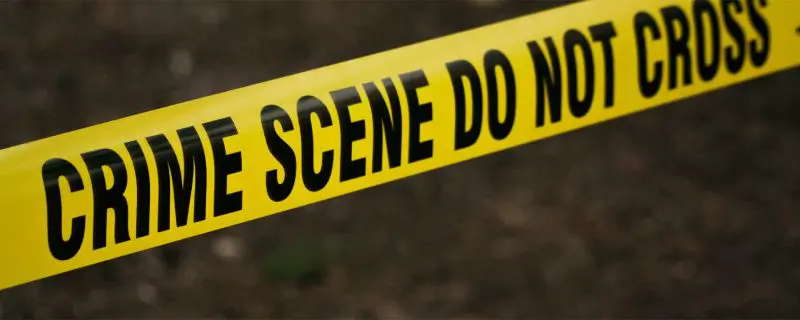 Guaranteed to
Beat Any Competitors Prices!
Hands-on Experience in Biohazard Remediation and Water Restoration
Excellent Resource for
Cleaning & Hauling Services
We provide immediate service 24/7/365 Days. Call today for a free, affordable quote.
Our family-owned and operated business cares about you and your family's situation and will passionately work with you to begin the healing process.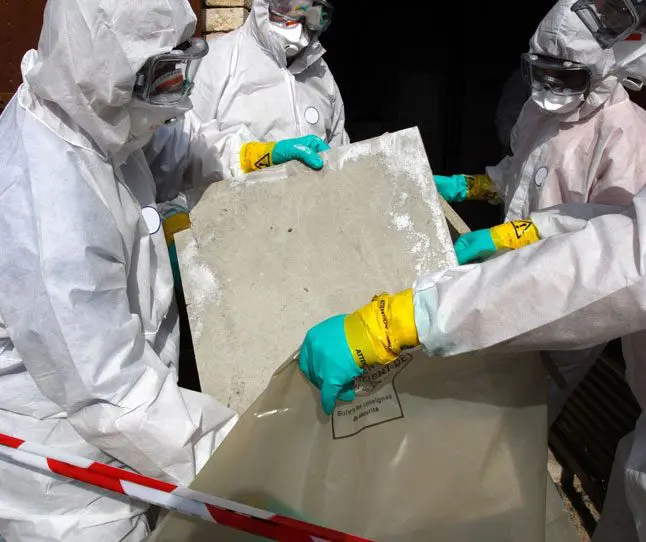 We provide free, no-obligation quotes. Our affordable, competitive prices are guaranteed to be the lowest in the area. Our prices are the same -- whether it's daytime, overnight, weekend or holidays.
Your homeowner's insurance typically covers the costs, so your maximum out-of-pocket expense will be your deductible. We will help you or submit the insurance claim for you.
We offer 10% discounts for active military & veterans, first responders, and senior citizens.
When you contact us, you will receive an immediate response 24 hours a day, 7 days a week, 365 days of the year. Our technicians are licensed, industry certified and fully insured.
A Bio Decon provides a written quote with no unexpected fees. No advanced payment is required, and payment is only expected after service completion and customer satisfaction. We will assist you with insurance claims or file them for you.