Hauling & Junk Removal Services
A Bio Decon's compassionate service technicians will assist you in the organization and removal of any unwanted items. If you or someone in your life is a hoarder, there's no need to live in shame. We can help clear a path to a cleaner home with our hoarding cleanup and removal services. We understand the delicate and often emotional nature of hoarding situations, and we know it's not as simple as just throwing everything away.
We will work with you regarding any items that need storing, transporting, or disposal. We offer deep cleaning and disinfection after item removals, animal feces, and odor remediation to eliminate any possible spread of diseases and infections. We specialize in: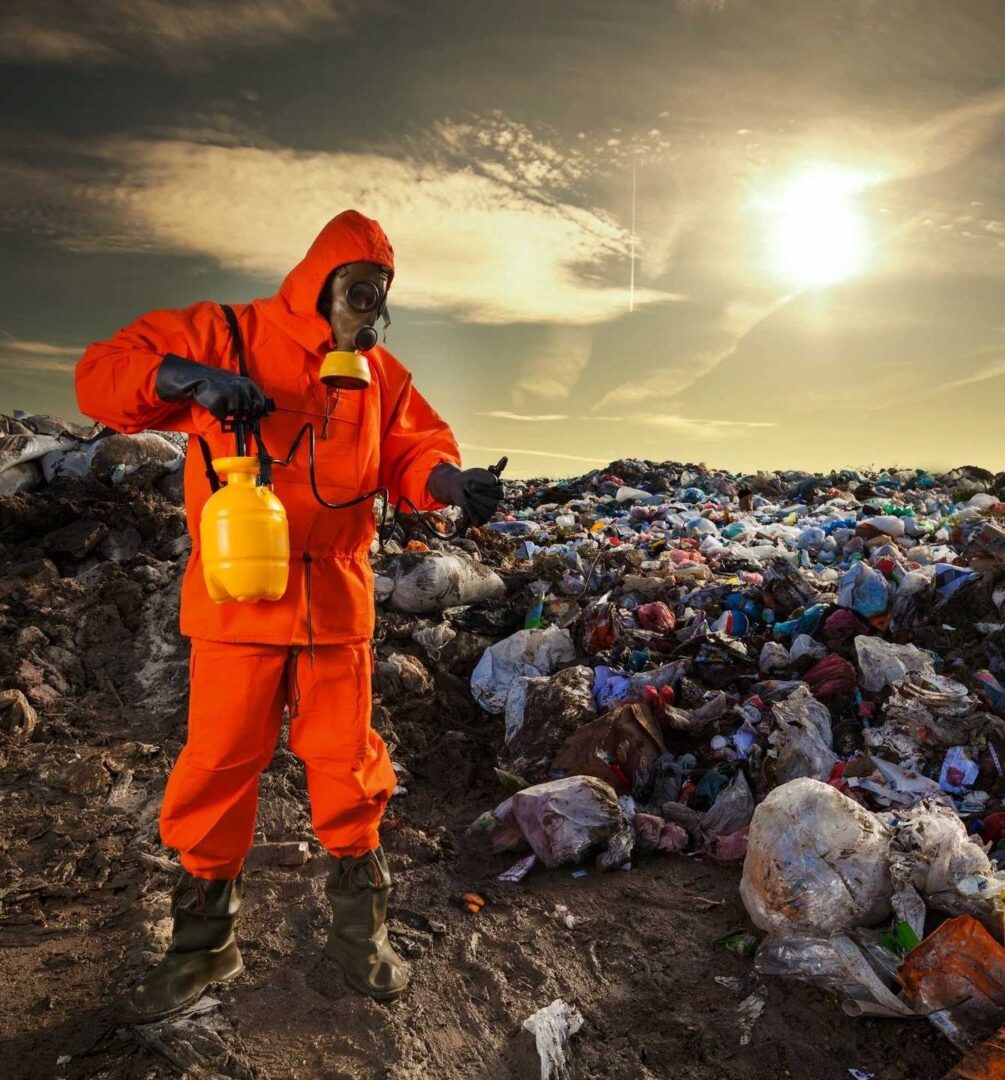 A Bio Decon specializes in all types of extreme cleaning including blood, unattended death, homicide, suicide, hoarding, and feces cleanup. Our licensed, certified professionals use hospital-grade disinfectants, and the highest-rated sanitation equipment available.