Crime Scene & Trauma Cleanup
Our trusted, certified, professional technicians will help you thru your tragedy.
Biohazard, Trauma & Crime Cleaning Services include:
Let Us Help You Clean Up, So You Can Focus on What's Important,
If your house or place of business has been the center of a crime scene and there has been a death, you will need to hire a professional to clean up the crime scene. After the first responders and coroner leave, you're faced with the daunting task of cleaning up a crime scene that may have involved a loved one. Quickly having the crime scene cleaned helps the surviving family members move forward.
We specialize in restoring safety to dangerous scenes which involve blood, infectious diseases, blood-borne pathogens, illness outbreaks, and more. Our biohazard cleanup services are utilized across the state by homeowners, renters, hotels, business owners, and government agencies.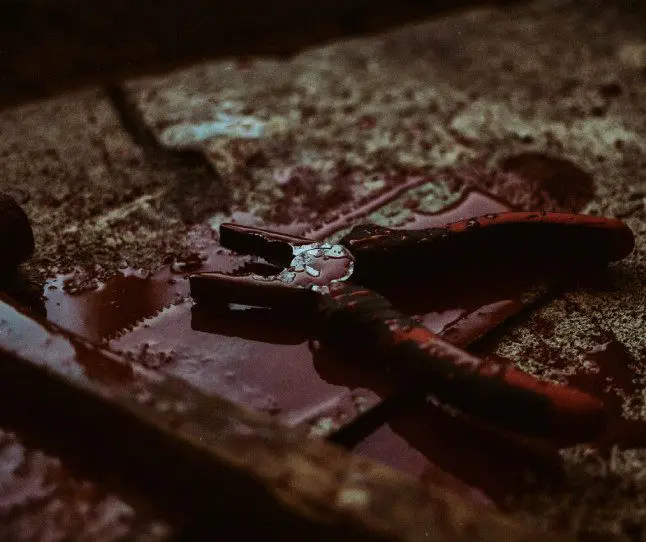 It is Important to Have the Trauma/crime Scene Cleaned by a Licensed Professional
To put it simply, it's dangerous. Crime scenes, violent deaths, and suicides contain blood and bodily fluids that consist of bacteria, viruses, and other pathogens. Hospital-grade cleaning products and disinfectants are required to clean the area to protect against these dangers. Our team uses state-of-the-art sanitation equipment available and is EPA approved. We save you time and effort and relieve you of the stress involved in cleaning these types of scenes. Our team of professionals follows every government and legal protocol.